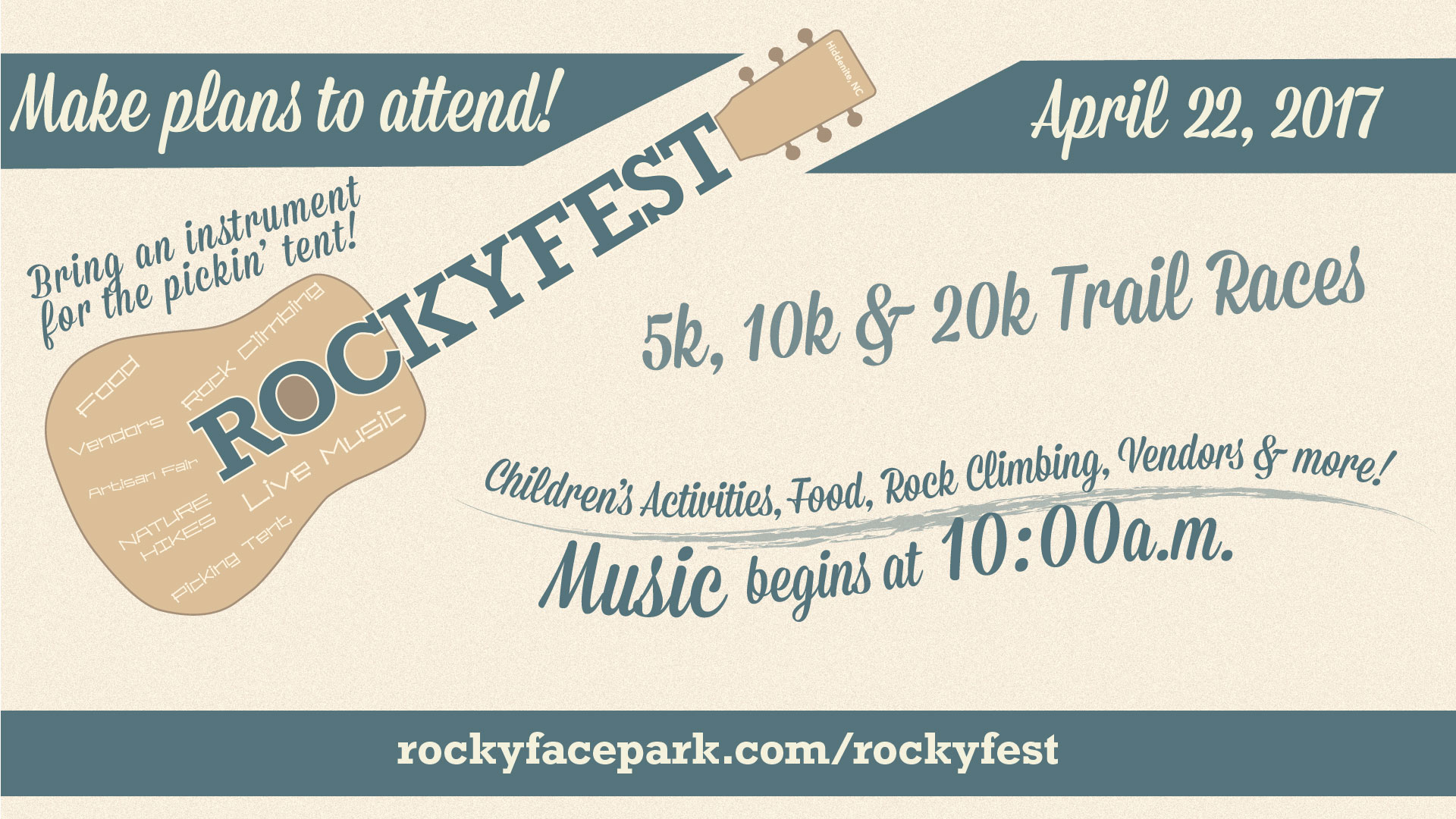 Make plans to attend RockyFest 2017 on Saturday, April 22 at Rocky Face Mountain Recreational Area. The event will feature 5K/10K/20K trail races, live music, rock climbing and rappelling, children's activities, food/arts/crafts vendors, and more.
Live music announcements coming soon!
Vendor registrations are now being accepted.
Check back often as more announcements are made.
For more information about RockyFest 2016, visit www.RockyFacePark.com/RockyFest or call Park Ranger Alisha Stamey at (828) 632–1093.
Quick Links
Vendor ApplicationMusic Schedule-Coming Soon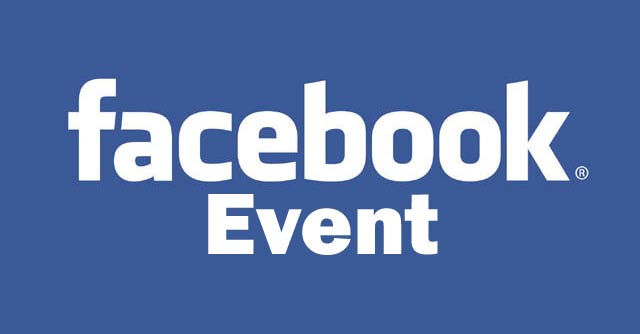 ---
FREE Rock Climbing Classes-Coming Soon
---
Trail Race Info
Trail Race InfoOnline RegistrationRegistration FormCourse Map
---
Trail Race Results
2016 Results2015 Results2014 Results2013 Results
---
Media